Brewery BVS
Founded in 2013, the BVS Brewing is a Valdarno (Arezzo) based artisanal craft brewery that specializes in handcrafted ales inspired by our territory.
Our beers do not contain any artificial flavors or preservatives. At BVS beers are produced using only high quality of raw materials, love to our territory and passion.
All our beers are brewed, bottled, canned and kegged in our new plant in Pergine Valdarno.
If you are interested in our beers or in starting a partnership with our company, please contact us today writing at info@birrabvs.it
BVS
Tuscany Live Beer
Tradition with innovation
Unpasteurized
Unfiltered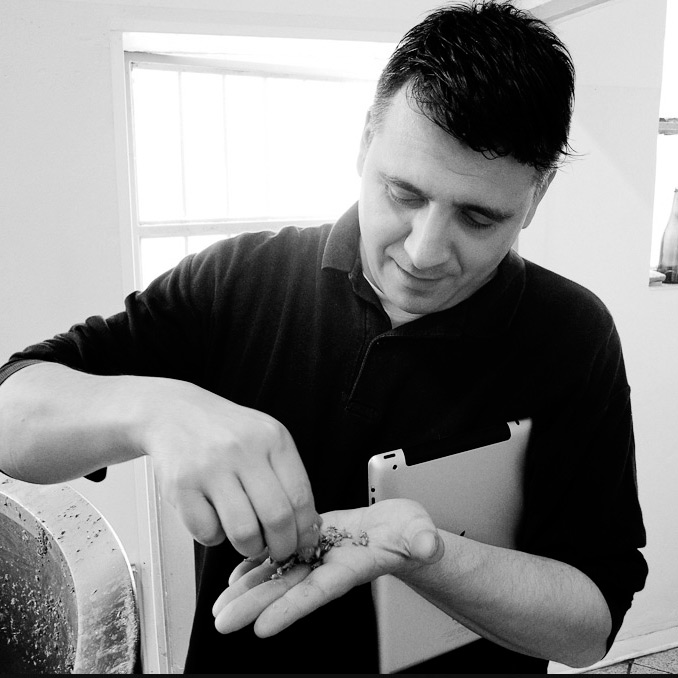 Antonio Massa
Responsabile produzione e commerciale
info@birrabvs.it
+39 3491207715